Services
United Supply Group (USG) is an importer of high quality Japanese truck tire Casings. United Supply Group contracts only with the most reliable and quality oriented Casing yards in Japan.
We offer direct container-load shipments to anywhere in the world. We can ship directly to your location, or to the port or rail yard nearest you.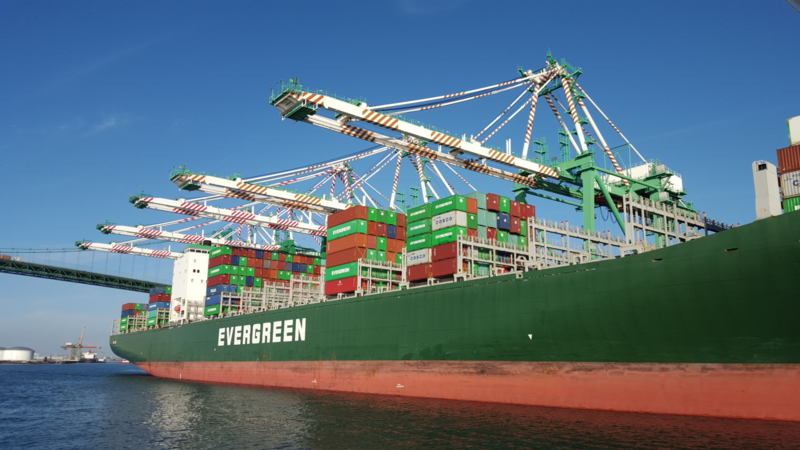 USG negotiates contracts with steamship lines, rail roads, customs brokers and  drayage companies, ensuring that transportation charges are obtained and maintained  reasonable levels. All oceans transportation, port charges, brokerage fees, duty and delivery charges are included in the price per Casing.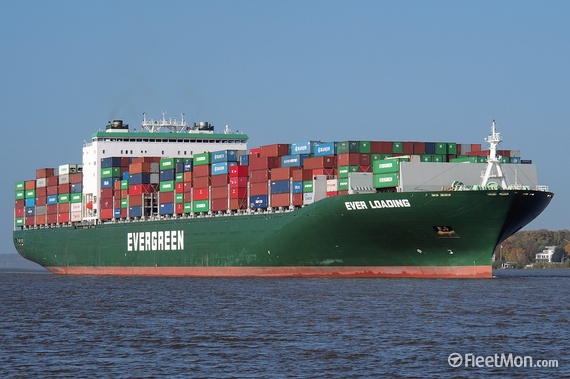 Relying upon United Supply Group, you will be relieved of the headaches involved in dealing with language barriers, customs clearance, and the logistics issues associated with importing.
USG Guaranties all of our Casings across the buffer. We offer a wide range of popular brands and sizes in Grades A, B, and R-1 (Once Capped).
Click on link below for complete information:
We are interested in establishing long-term relationships with our clients, providing quality Japanese truck tire Casings at a high level of service, while maintaining very competitive pricing.
Contact United Supply Group today! Casings@UnitedSupplyGroup.net, Eric@UnitedSupplyGroup.net